SMSTS Course 1st-5th October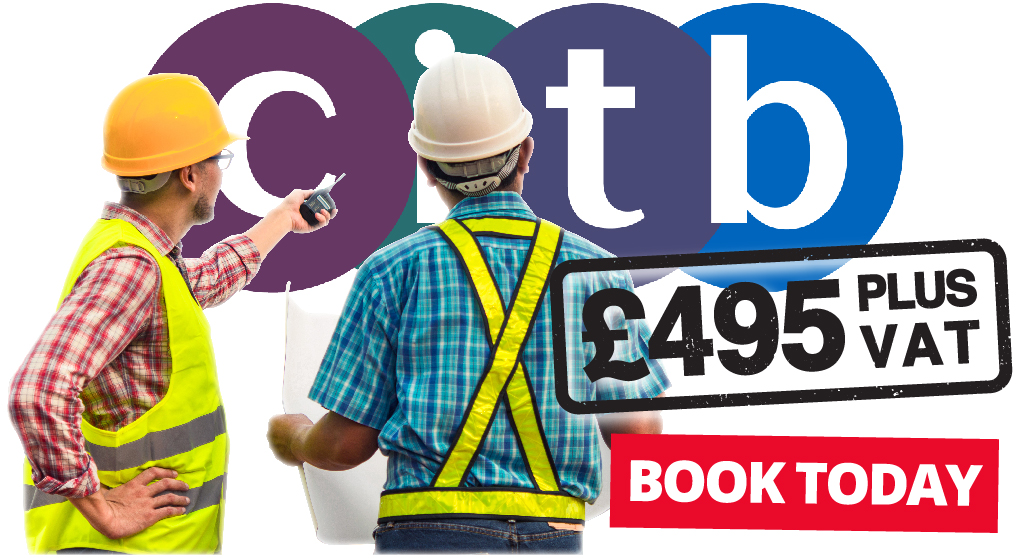 Join us for the first ever SMSTS course at our Ossett depot, running October 1st-5th.
Who should attend the course
This course is designed for site managers, agents and persons who are, or are about to be, responsible for planning, organising, monitoring, controlling and administering groups of staff and workforce. The course covers all relevant legislation and other aspects which affect safe working in the building, construction and civil engineering industries. It highlights the need for risk assessment in the workplace, the implementation of the necessary control measures and adequate communication to sustain a health and safety culture among the workforce.
Aims and objectives
The course aims to help site managers, agents and supervisors to:
manage health and safety on site in accordance with current legal provisions, and within the context of their management or supervisory role
develop an understanding of responsibilities and accountability for site health, safety and welfare, and
recognise a safe site is efficient, economical and productive.
At the end of the period of training, delegates will be aware of, and able to:
implement all health, safety, welfare and environmental legislation which affects them during their daily work implement new guidance and industry best practice
state their duties and responsibilities with regards to health, safety, welfare and the environment
Included material
GE700 and XA6 course books.
If you are interested in the course, please fill out the form below, or call us on: 03300 580802