Secondary Guarding
"Speedy Powered Access offer you one of the most important developments in years"

Speedy Powered Access are proud to be pioneering Anti-Crushing systems to protect your workforce. Termed by the access industry as 'secondary guarding', Speedy Powered Access – in partnership with leading manufacturers are leading the way with these boom lift innovations.
Prevents crushing when working at height
Doesn't impede work activities
Works on all major manufacturers' machines
Fully adjustable
CE approved
ENQUIRE NOW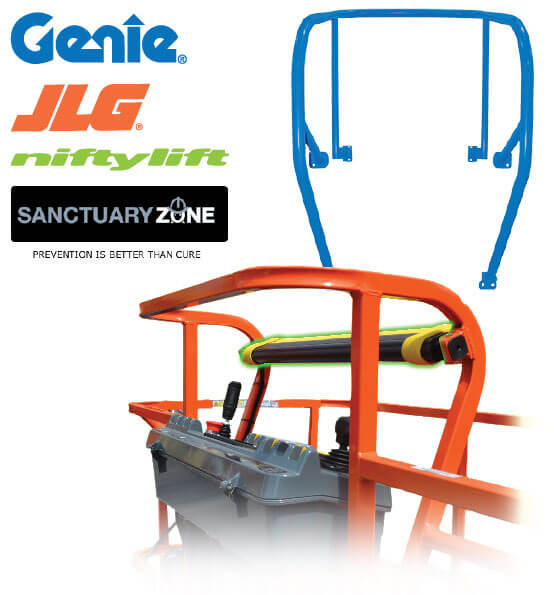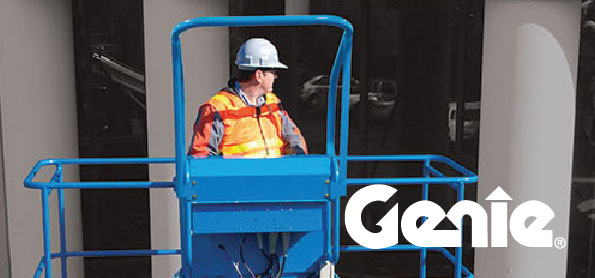 Genie Operator Protective Structure (OPS)
The new Genie OPS prototype is an optional device for installation on an articulating or telescopic boom and provides secondary protection for operators in the event of contact with an overhead obstacle in certain applications. It physically protects the operator from being pressed against the controls.
It is a simple, workable solution and protects the operator while at the machines controls, where the accidents tend to occur. It leaves the rest of the machine clear, is inexpensive, uncomplicated, can be dismounted at any time, does not affect the rest of the machines systems in any way and most importantly of all will work.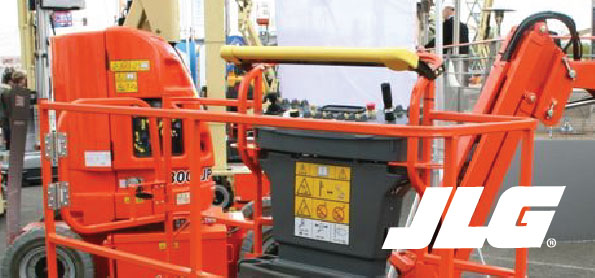 JLG Sky Guard
Enhanced Control Panel Protection for Boom Lifts. With the SkyGuard aftermarket accessory operators can now experience enhanced control panel protection for JLG® boom lifts.
The SkyGuard works in the following manner
1. Operator moves towards obstruction
2. Horn sounds upon operator contact with the bar.
3. The auto reverse feature activates for most functions.
The reverse functionality is the only feature of its kind in the market. After stopping the machine, it temporarily reverses, or "undoes" most functions that were in use at the time of activation for less than a second's worth of time. The control system automatically accesses the functions in use by the operator at the time of SkyGuard activation and – for a small period of time – is able to reverse that sequence, with the exception of certain functions.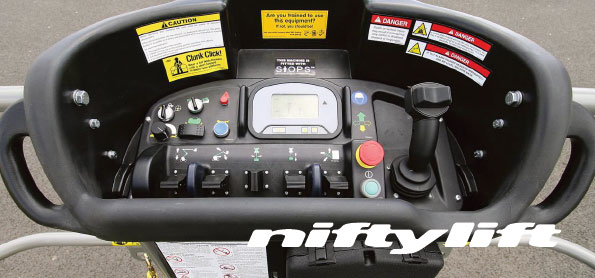 Niftylift SiOPS
(Sustained Involuntary Operation Prevention System)
SiOPS reacts instantly when it senses the operator being forced onto the controls, thereby reducing the potential for trap injury. It eliminates sustained involuntary operation by instantly interrupting all machine movement if an operator is pushed against the cage controls, and addresses a known contributing factor in trapping incidents also giving the operator that vital second chance.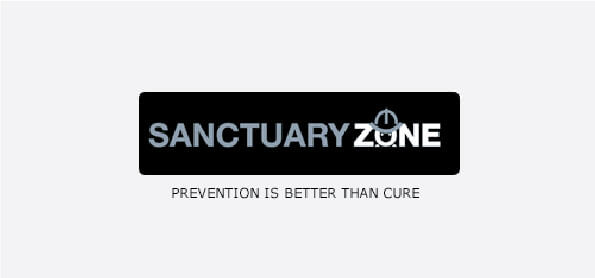 Sanctuary Zone
Sanctuary Zone is an alternative method of preventing crushing injuries.
For more information on the SanctuaryZone product please download the SanctuaryZone product profile from the link below.
Opt-in…
Let's Get Connected
Keep up-to-date with all the latest deals and news from Speedy Powered Access