Driver CPC Training
Driver CPC Training

Duration: Full Day
This course offers delegates the Driver CPC qualification for LGV drivers. We generally recommend that drivers spread their periodic training over the five year period rather than trying to complete it in one block session.
Interested? Then simply fill in your details and we'll come back to you straight away, alternatively you can call us on: 0330 058 0807
(After hours Call Marcus On 07785 425 767)
This course will cover the following areas:
Driver Safety
Fuel Efficiency
Legislation
The Law & Your Company
Driving Techniques
First Aid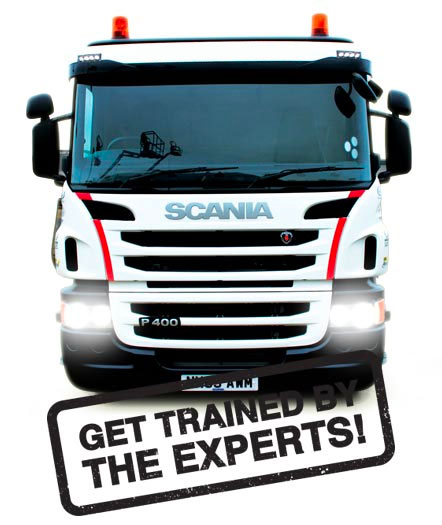 Our package of training modules is designed to give maximum flexibility to the company whilst adding value. Drivers cover all of the topics in the legislation and carefully selected additional modules during their 35 hours of periodic training. This reduces company costs and decreases driver downtime. Great care has been taken to create an enjoyable programme for candidates to ensure that the maximum benefit is gained from the learning experience.
We take a consultative approach to determine the current needs of your company when helping you structure your training and we are always willing to talk to clients about bespoke training needs which can be delivered as part of the syllabus.
Why Speedy Powered Access stands
out from the rest
High Pass Rate
Dyslexia Friendly Courses
Foreign Language Assistance Available
Lunch is provided (On Full Day Courses)
One to One Coaching on Request
Get trained by the experts
When you enrol on a Speedy Powered Access Training course, you can be
sure that you and your staff will be trained to a high level of competence. Our professional, highly qualified instructors supervise all training courses and guarantee a successful and unique learning experience.
Getting trained at Speedy Powered Access
couldn't be easier!
Get trained at one of Speedy's specialists training centres in Ossett, Glasgow, Haydock, Daventry, Birmingham, Milton Keynes, Erith, Bristol, Wellington, Ringwood, Roche or alternatively they can come to you anywhere in the country.
BOOK NOW
Let's Get Connected
Sign Up to Inside Access
Keep up-to-date with all the latest deals and news from Speedy.