The Lifterz sales team consists of Russell, Neil, Simon, Paul & Ben. Between them, they cover the entire country.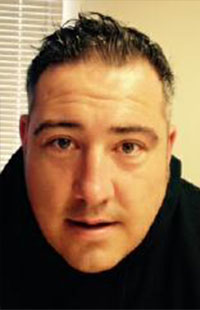 I've been with Lifterz 6 years now and and in the access / hire industry 15 years. I love selling but in my own way. I like to build strong bonds and sell on trust and honesty. The fact I believe we have a great product and an even better service and aftercare just makes it easier to do. Lifterz has a great sales team who share best practices. Friendly banter promotes healthy competition when the monthly numbers get produced and it's great seeing year on year growth.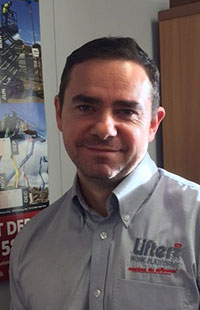 I've been a sales account manager with Lifterz for nearly 8 years now and pride myself on building relationships up with my customers on a personal level through my passion for the role and for Lifterz as a company. My areas include West Yorkshire, Greater Manchester, Lancashire and Merseyside and with our sales all supporting each other and pushing each other along we all make a great team. I still get the buzz of an order, if it be a small scissor to a big machine long term so this makes more determined to succeed.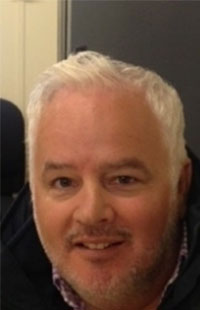 I target new clients to build and maintain strong relationships with them & help secure future business. I also manage existing customers' accounts & run with the whole hiring process from start to finish. I pride myself on providing an excellent service & constantly being on the lookout for new trade opportunities that will provide the company with additional revenue.

I am the latest member of the sales team having joined in the new year. I cover South Yorkshire and Lincolnshire. Although I have 20 years experience in business to business sales, I am new to the access industry so I've been getting up to speed with the products and introducing myself to my new customer base.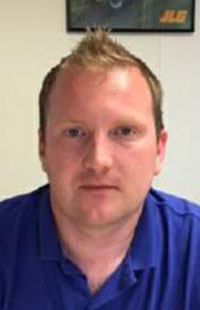 I have 13 years experience in the hire industry performing roles such as Sales Executive, Business Development and Regional Accounts. I thrive on providing an excellent service to all customers whether a sole trader or national main contractor.