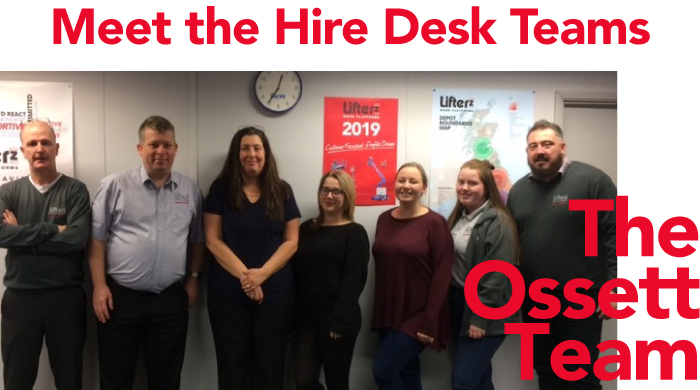 Lifterz hire desk is split between 3 locations, with Ossett Head office accounting for over 50% of the team. Ossett have 3 Hire controllers in Emma, Kelly and Shannon, A junior Hire controller In Olivia and 3 members of our Lifterz anywhere In Jonathan, Dan and Martin the latter being our Spider rental controller. Sue makes up the team and manages Scotland and our damages process.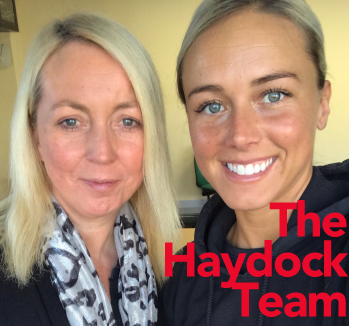 Haydock has a senior hire controller in Andrea, a hire controller in Heather and again, a junior hire controller in Sophie. 
Daventry has Keylee as senior hire controller and Brodie as hire controller.
All depots are linked by a hire board so at all times anyone can take an order, check availability or off hire equipment in other areas of the country.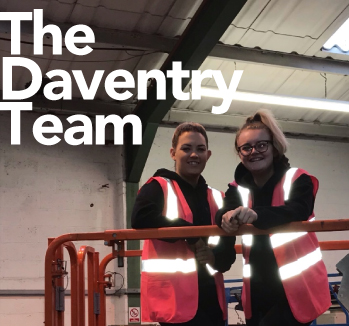 Our process has reduced hundreds of daily phone calls checking what depots have what availability and a live board really does speed up our answers to our customers.
This really does make for a great team spirit and togetherness, even when colleagues are sat 100 miles apart. 
Coming in March's issue, The Sales Team!