Pipe Stands
"The whole system perfectly complements both the Genie and Skyjack Scissor lifts"
The deckRailXtra system has been manufactured using well established engineering principles and an innovative harmonised design approach, both ergonomic and intuitive to use.
For more information on Lifterz Pipe Stands Phone Ben Bowers Now: 0345 602 6060 or click the link below:
ENQUIRE NOW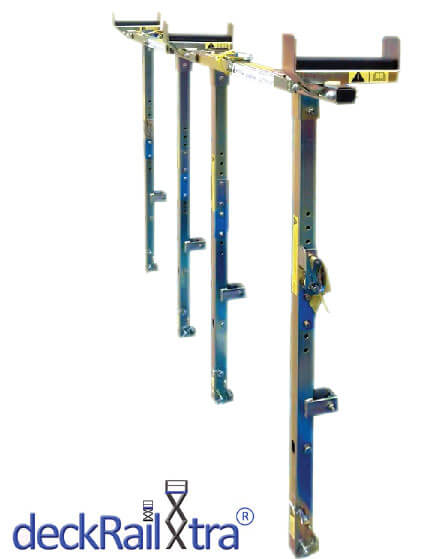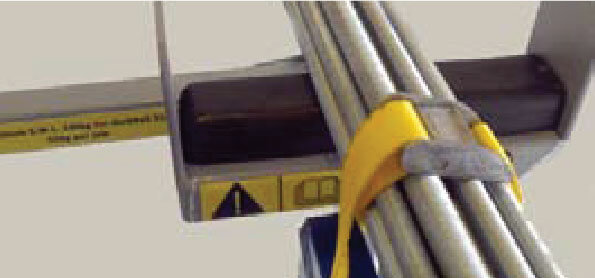 Easy to Use Lashing Strap
Each jaw bracket has a simple, yet highly effective, lashing strap that can either gather and bundle loose materials and tubing, or restrain larger single items such as ducting/beams etc. The hard wearing shock absorbing pads reduce slip and prevent damage to any materials carried.
Total Freedom of Movement
The unique design allows total freedom of movement for the Operator with no intrusion or restrictions into the Platform area.
The platform deck extension remains fully functional and unaffected by
the system.