Contract Hire
What is Contract Hire?
Speedy Powered Access can offer a range of flexible options. Our attractive financial packages allow you to have the use of a platform 365 days a year for a reduced weekly or monthly figure, and we are always happy to tailor our contract to suit your requirements.
Packages are available with full maintenance or with preventative maintenance
dependent on usage and budget.
Contract Hire is an easy way to run your platform. The platform stays with you for the hire duration (from 1 to 7 years) but Speedy Powered Access look after it for you,
servicing and LOLER certifying it automatically every six months.
If it breaks down we come out to fix it.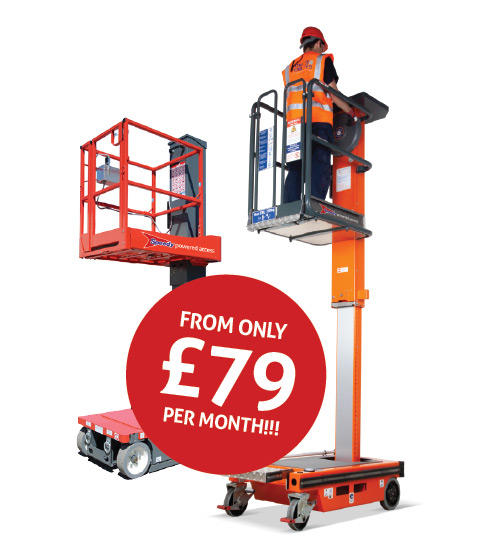 What are the benefits of Contract Hire?
We already have around 2000 service contracts on customer's own platforms. Why not add to your peace of mind and benefit from this premium, great value service.
Fixed weekly or monthly cost.
100% tax deductible.
Peace of mind.
Much lower rental costs.
Fully maintained platforms.
Includes 6 monthly LOLER tests.
Saves on expensive haulage charges. (Often haulage charges are greater than the hire charge)
Reduces your facility down time through waiting for deliveries as it's always available to you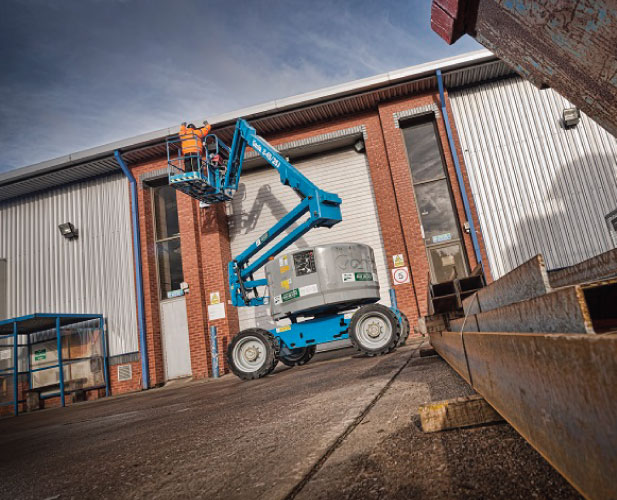 With over 5,500 assets we'll stock the
platform you'll need.
We have a full range of scissor lifts and boom lifts available for contract hire. Don't hesitate to call us on 0345 6026 060 or click the link below.
ENQUIRE NOW
Let's Get Connected
Sign Up to Inside Access
Keep up-to-date with all the latest deals and news from Speedy.