Contract Hire
What is Contract Hire?

Contract Hire is an easy way to run your platform. Its stays with you for the hire duration (from 1 to 7 years) but we look after it for you, servicing and LOLER certifying it automatically every six months. If it breaks down we come out to fix it.
SEE SPECIAL OFFERS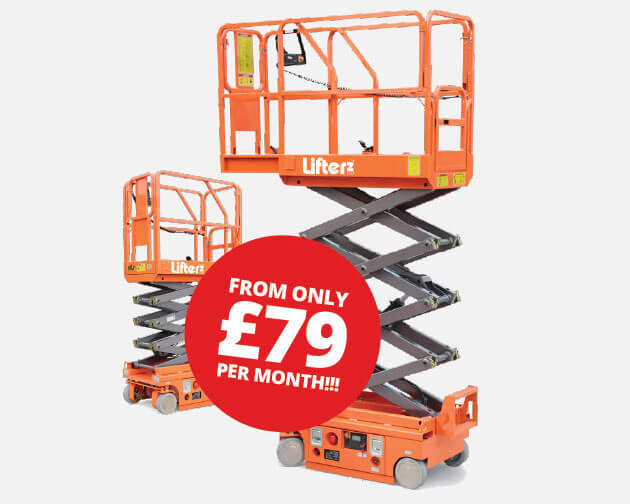 What are the benefits of Contract Hire?
Lifterz have around 400 service contracts on customer's own platforms. Why not add to your peace of mind and benefit from this premium, great value service.
Fixed monthly cost.
100% tax deductible.
Peace of mind.
Lower rentals cost.
Fully maintained platforms.
Included 6 monthly LOLER tests.
Saves on expensive haulage charges.
(Often haulage charges are greater than the hire charge)
Reduces down time between hires.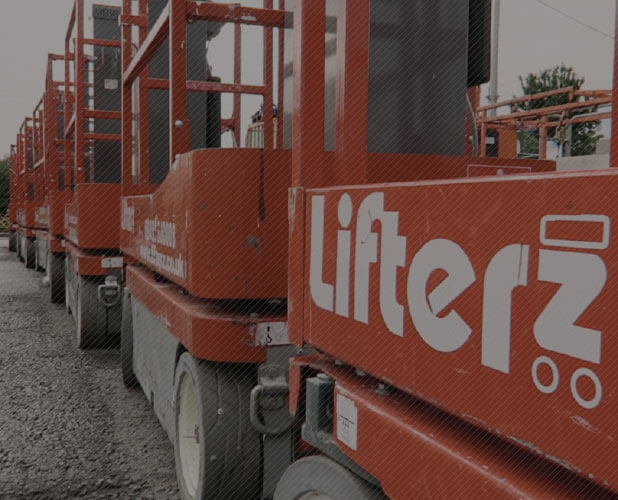 All price examples are based on 60 month contracts with full maintenance. This is only a sample of our competitive contract hire options.
We have a full range of scissor lifts and boom lifts available for contract hire. Don't hesitate to call us on 03300 580802 or click the link below.
ENQUIRE NOW
Opt-in…
Let's Get Connected
Keep up-to-date with all the latest deals and news from Lifterz